3D Print Robot Arm Instruction
STEP1: To create the robot arm by 3D print, you need to download STL file, then preparation for print it out.
@DownloadLink: https://www.thingiverse.com/thing:2520572
STEP2: If you don't have crew & nut you can easily use my print lock.
STEP3: You also need to prepare some electronic part as bellow:
- 3pcs Stepper motor
- 1 Arduino Board (UNO or Mege)
- 1 CNC shield
- 3 Stepper motor driver
- Power for Arduino(7~12V) & CNC shield(12V-3A)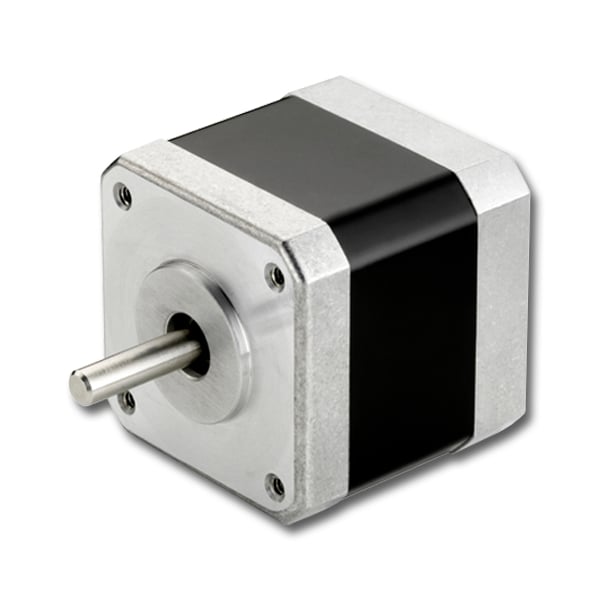 STEP4: Follow my instruction in Youtube as bellow:
Part2:
Part3:
Part4:
TO BE UPDATING....
ADDITIONAL: HOW TO INSTALL DRIVER & CONTROLLER grbl and bCNC
3D Print Robot Arm Instruction
Reviewed by
Jacky
on
September 09, 2017
Rating: